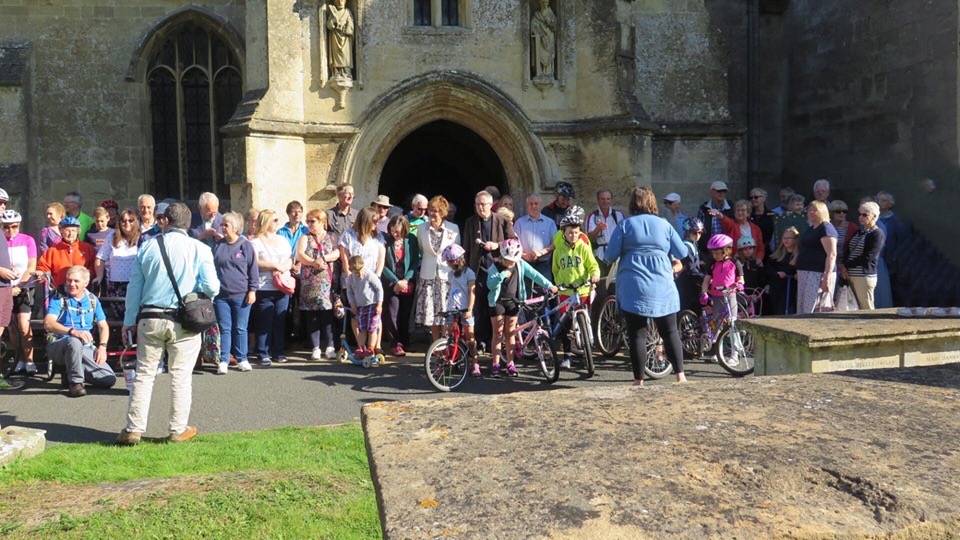 Instructions for 2021:
Instructions and Sponsor Forms to be added
Sponsors can donate through JustGiving, which is simple, fast and totally secure. You can set up your own sponsorship page, so that friends and family from anywhere in the world can donate on line. You should state in the "personal message box" the name of the church to which you wish the money to be sent. JustGiving does the rest, including adding Gift Aid.
Create your online Just Giving Wiltshire R&S 2021 sponsorship page here:
http://www.justgiving.com/fundraising-page/creation/?cid=126645&eid=6448882
Lists of churches that you may like to visit are below.
TO BE UPDATED AND ADDED