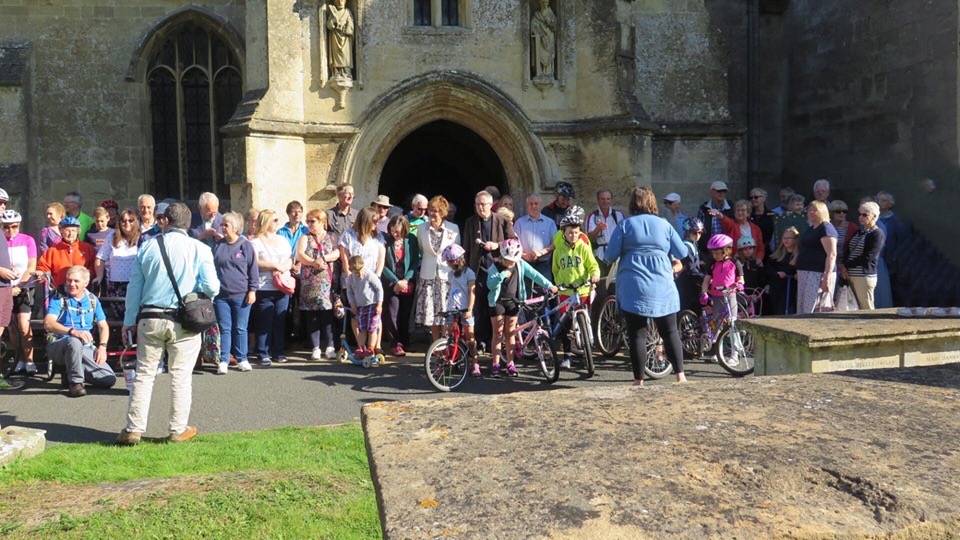 Instructions for 2021:
You can download the documents you need for your Ride or Stride by clicking on the appropriate coloured boxes….
JustGiving
Sponsors can also donate through JustGiving, which is simple, fast and totally secure. You can set up your own sponsorship page, so that friends and family from anywhere in the world can donate on line. You should state in the "personal message box" the name of the church to which you wish the money to be sent. JustGiving does the rest, including adding Gift Aid.
Create your online Just Giving Wiltshire R&S 2021 sponsorship page by clicking on the link in this coloured box:
Churches that you may like to visit are listed under the Bristol and Salisbury Dioceses Churches tabs, above.