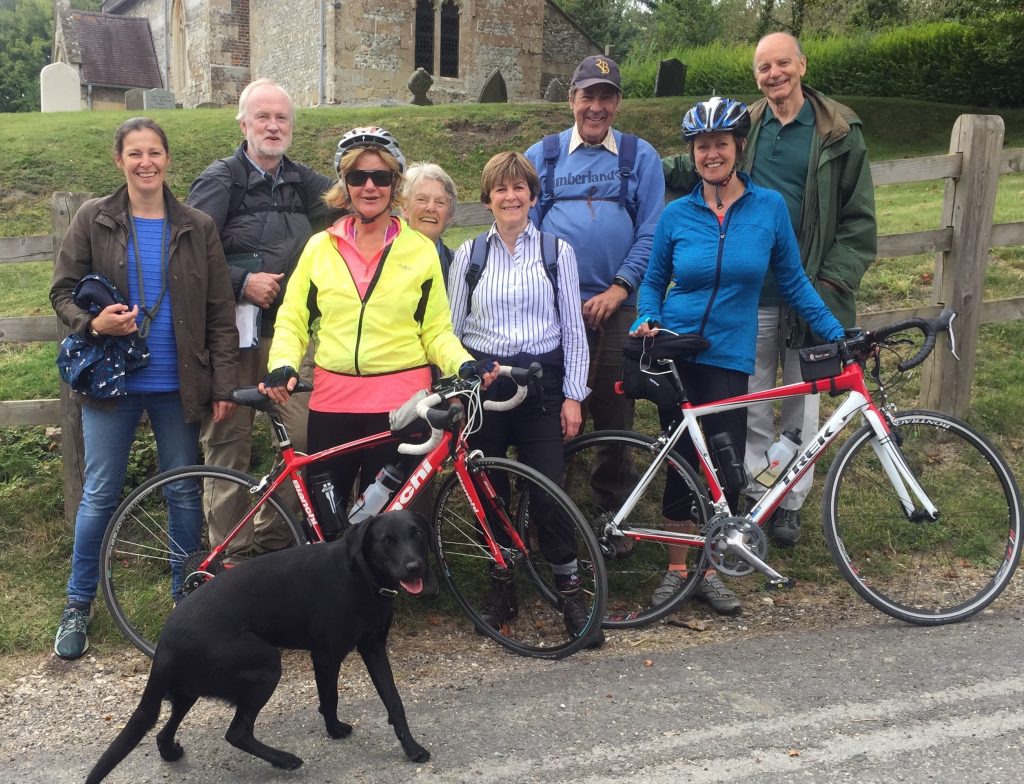 Instructions for 2022:
All the instructions and supporting material for Ride and Stride 2022 will be emailed to all those Parish Organisers registered with Ride and Stride as they become available.
You will also be able to download the documents you need clicking on the appropriate coloured boxes, below. Please note that this information has not yet been updated. As the updates are made available, the boxes will be coloured green.
To register your Church for Ride and Stride, please complete the online Parish Registration Form below as soon as possible and click the Submit button.
Note: After clicking 'Submit', you will return to this page and receive a message confirming whether your submission has been successful. If it states that any of the mandatory fields have been missed, click on the message to complete the form.