Budget for 2018
The Wiltshire Historic Churches Trust is delighted to have been allocated a £10,000 budget for National Church Trust Partnership Grants to Wiltshire churches in 2018.
The Partnership Programme
The Wiltshire Historic Churches Trust joined the National Churches Trust Partnership Programme in 2016. This partnership enables WHCT Trustees to identify and recommend eligible Wiltshire churches for NCT grants for fabric repairs and enhancements, over and above the WHCT grants already made to those churches.
This programme has resulted in additional grants in 2016 and 2017 totalling £20,000. The NCT has very generously allocated a budget of £10,000 to WHCT for Wiltshire church projects in 2018.
Selection and Process applying for a Partnership Grant
Eligible churches will be identified before the WHCT Trust meeting in June 2018 by the Secretary, who will invite eligible churches to consider and agree the NCT terms and conditions for their Partnership Grants.
WHCT Trustees will then assess eligible churches that have provisionally accepted the NCT terms and conditions and decide their recommendations. The Secretary will then notify the recommended churches and work with them over the Summer to complete the detailed application to NCT.
Applications will be submitted by the Secretary to the NCT, who will consider WHCT applications and confirm Wiltshire Partnership Grants in Autumn 2018.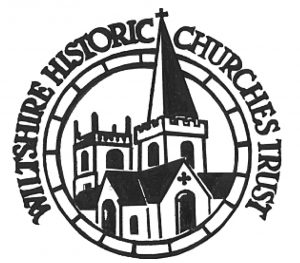 The WHCT-NCT Partnership Programme is a very welcome initiative that has so far benefitted five Wiltshire churches and made a considerable difference to their project funding and delivery of critical repairs.
Outline details of the Partnership Grant Programme are in the Grant page.